Everyone wants repeat purchasers. They are less expensive on a cost- per-sale basis, and it makes the job of learning customer's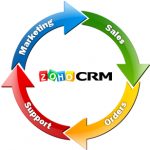 wants and needs much easier. Other than speaking to people on their terms, what else can a small business with a smaller budget, and man-hours in the day, do to accomplish this? My solution is to resonate on a deeper level. Often people buy from small businesses because of the personal touches. Using a quality Customer Relationship Management (CRM) tool is often the best way to accomplish this end. You can fill it with all kinds of facts, like birthdays, anniversaries, date of first purchase, favorite likes/dislikes and whatever else you think is pertinent.
Unfortunately, too many small businesses don't see this as an investment. While there is some expense, when used properly, a good CRM can mean exponential lifetime value from your most loyal customers. More importantly than that, your business can fulfill your customer's need better. As my friend from Portage Media recently told me," if we're not in business to fulfill a need then we're in it for the wrong thing."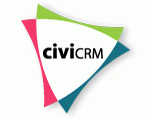 To that necessity, I am making a list that should help you wade through the near endless offerings.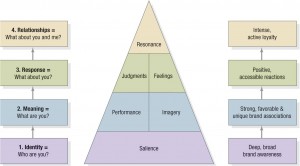 Those six are the only ones I'm willing to endorse, at this time, but check back as I'm sure to add to the list as I learn more about other offerings. These tools might be one of your smartest investments in time and/or money to turn your hand-raisers into lifelong customers. Resonance is the place that every brand should achieve to get to, with as many customers as possible. I'm sure up-sells and repeat purchase are in your future. Come on, you know you want to say it with me. Let's try this one more time, "Res-O-Nate."
Does anyone else have a tool they like to use that I didn't mention? Let me know, I would love to hear about it!